Faculty Explains ECE Tracks
Faculty Explains ECE Tracks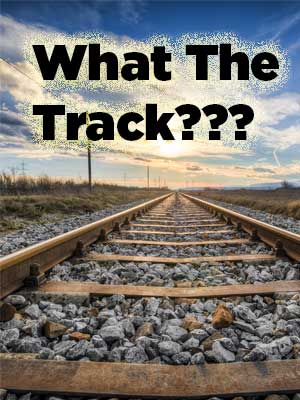 On Wed., April 11, ECE faculty members talked to students about the seven electrical engineering tracks that the department offers. This event was sponsored by IEEE.
During this event, an ECE professor in each track talked about their field including research, courses, and job opportunities.
Here are seven faculty members who gave a brief presentation and fielded questions from the audience.
Meeko Oishi (Systems and Controls)
Marios Pattichis (Digital Systems)
Balu Santhanam (Signals and Communications)
Payman Zarkesh-Ha (Microelectronics)
Maren Hatch (Electromagnetics)Tarief Elshafiey (Energy/Power Systems)
Daniel Feezell (Optoelectronics)
"The event was very specific to the UNM ECE department which was great because you get to learn what opportunities there are here at UNM as an undergraduate student," said ECE student Rebecca Kreitinger.
In case you happened to miss this presentation, a video record was made and they can be downloaded and watched at your leisure by activating the links below.