Be very afraid
November 1, 2018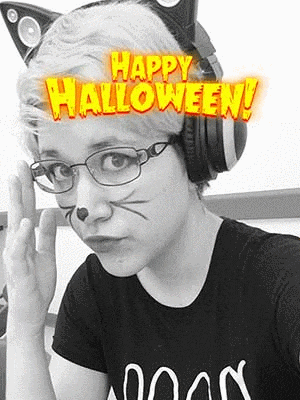 Over Halloween, the ECE department held its first collaborative event with the Fuse makerspace!
The FUSE Makerspace is an Albuquerque community center with tools that allow members to design, prototype, and create manufactured works.
This DIY costume contest was an opportunity for students to have fun, showoff their creative skills, and win a workshop to the Fuse makerspace. Each participant of the contest was offered the option of taking a free workshop at Fuse.
From 3D printing and laser cutting to screen printing and vinyl cutting, the participants selected workshops that will aid in the development of their research and enjoyment of extracurricular hobbies. If you want to win a workshop at Fuse but were not able to make it to this event don't worry! The ECE department, in collaboration with IEEE and GSA, will be having more opportunities like this soon, so stay tuned!
(This story was written by Grant Heileman)