Lessen Your Stress with UNM Resources
November 17, 2018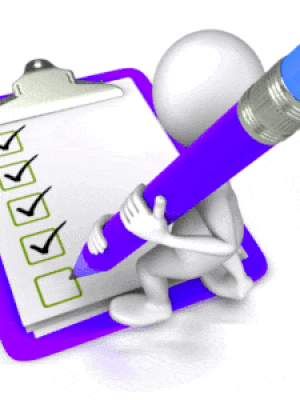 The UNM Office of the President has released an updated list of resources that are available to all students, faculty and staff.
Student Health and Counseling (SHAC) offers medical, counseling, and crisis intervention services for students, and UNM Counseling and Referral Services (CARS) provides counseling services for faculty and staff. Additionally, our numerous resource and advocacy centers offer many avenues for guidance and are at the ready to help any Lobo who might need assistance, advice or just a listening ear.
Here are the updated resources.
Confidential Resources
Student Health and Counseling (SHAC)(505)277-3136 (24-hour number)
shac.unm.edu
Counseling, crisis intervention, and medical services for students
Counseling, Assistance, & Referral Services (CARS) 
(505) 272-6868
cars.unm.edu
Counseling services for faculty & staff
Rape Crisis Center of Central New Mexico (505) 266-7711 (24-hour hotline)
(505) 266-7712 (Counseling)
http://rapecrisiscnm.org 
Victim advocates and free counseling
Advocacy & Support Centers (Anonymous)
LGBTQ Resource Center (students and employees)
(505) 277-5428
lgbtqrc.unm.edu
Women's Resource Center (students and employees)
(505) 277-3716
women.unm.edu

Additional Campus Resources
Office of Equal Opportunity (OEO)
(505) 277-5251
oeo.unm.edu
UNM Police Department
(505) 277-2241 (or dial 911)
police.unm.edu


Sexual Misconduct and Assault Response Team(SMART)
smart.unm.edu
Agora Crisis Center
(505) 277-3013 (24-hour number)


Dean of Students Office
(505) 277-3361
dos.unm.edu
Education & Prevention Programs
Office of Equal Opportunity (505) 277-5251


LoboRespect Advocacy Center (505) 277-2911


Dean of Students Office (505) 277-3361


Office of Student Activities (505) 277-4706


Student Health & Counseling (505) 277-3716


Ombuds Services for Staff (505) 277-2993


UNM Police Department (505) 277-2241


Residence Life & Student Housing (505) 277-2606


Women's Resource Center (505) 277-3716