Ravi Jain Wins Aussie Fulbright Distinguished Chair Award
March 25, 2019
ECE Professor Ravi Jain has accepted the 2019-2020 Fulbright Distinguished Chair Award sponsored by the Australian-American Fulbright Commission. He will work with Dr. Ebendorff-Heidepreim in Adelaide on his primary Defense Science and Technology-related research effort.
"I am very excited about serving as a Fulbright Scholar at several institutions in Australia, New Zealand and elsewhere in the East Asia and Pacific region," said Jain.   
Dr. Jain is a Professor with a joint appointment in the Departments of Electrical & Computer Engineering and Physics & Astronomy at the University of New Mexico (UNM). He earned his Ph.D. in 1974 from the University of California at Berkeley. 
Jain's major areas of research are quantum electronics, optoelectronics, electro-optics, and experimental solid-state physics. His interests include fiber optics, nanostructures, nonlinear optics, optical biosensors, photonic circuits and ultrafast phenomena. Jain is the leader of the Fiber-Optic Devices and Optoelectronics Group at UNM. Researchgate.net states that Jain has published 134 articles and 36 conference papers with 2,498 citations.
For the last year, Dr. Jain has served as an organizer for the popular ECE590 Graduate Seminar series.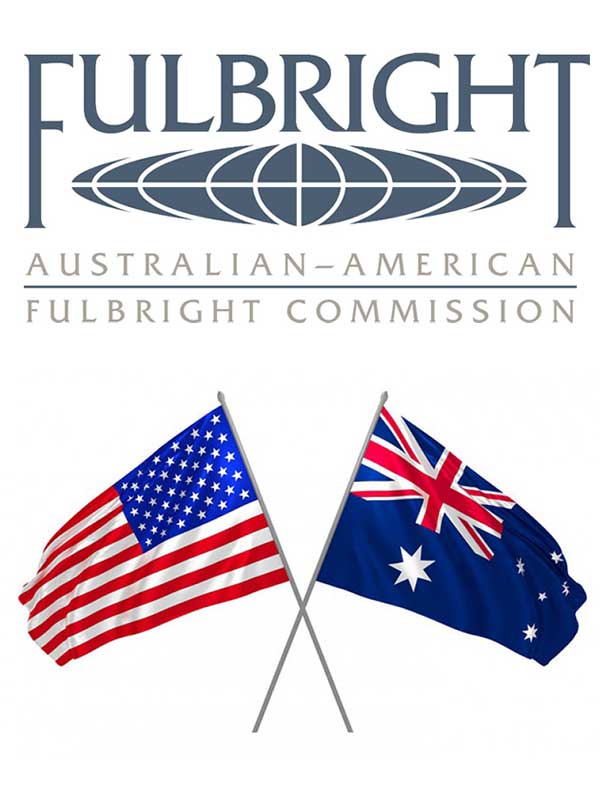 The Fulbright Program is the flagship foreign exchange scholarship program of the United States of America, aimed at increasing binational research collaboration, cultural understanding, and the exchange of ideas.
Born in the aftermath of WWII, the program was established by Senator J. William Fulbright in 1946 with the ethos of turning 'swords into ploughshares', whereby credits from the sale of surplus U.S. war materials were used to fund academic exchanges between host countries and the U.S.
Since its establishment, the Fulbright Program has grown to become the largest educational exchange scholarship program in the world, operating in over 160 countries. In its seventy-year history, more than 370,000 students, academics, and professionals have received Fulbright Scholarships to study, teach, or conduct research, and promote bilateral collaboration and cultural empathy.
Since its inception in Australia in 1949, the Fulbright Commission has awarded over 5,000 scholarships, creating a vibrant, dynamic, and interconnected network of Alumni.
ECE extends a hearty congratulations to Dr. Jain!