ECE Receives ABET Re-accreditation
October 23, 2017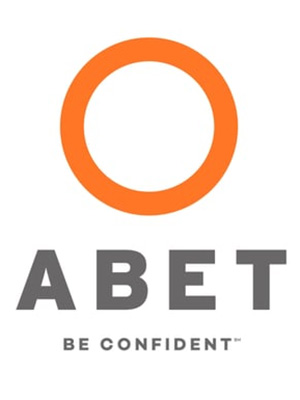 As the result of a recent review by the Accreditation Board for Engineering and Technology (ABET), ECE at UNM has been reaccredited.
ABET evaluates programs for accreditation every six years (the next ECE review will take place between 2022 and 2023). The review process includes preparing a self-study for each program as well as a three-day visit from a team of experts from around the world.
Please click this sentence to learn more about ABET and why its accreditation is so very important.